The Area's #1 Used Car Dealer!
Welcome to Red's Auto |
Ironwood, MI
About Red's Auto
Red's Auto of Ironwood was founded in 1973 by Red D'Antonio. He rapidly gained a great reputation as a Goodyear Tire dealer, auto service center, and buyer/seller of used cars. As his business grew, he moved on to open 2 used car lots, one which is called the Main Lot, and the 2nd being the Budget Lot.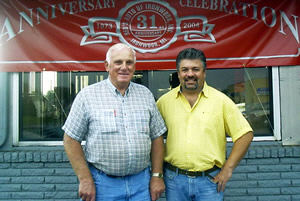 Excellent personnel at red's Auto explained everything we got a used car from there very helpful handicap accessible will be going there again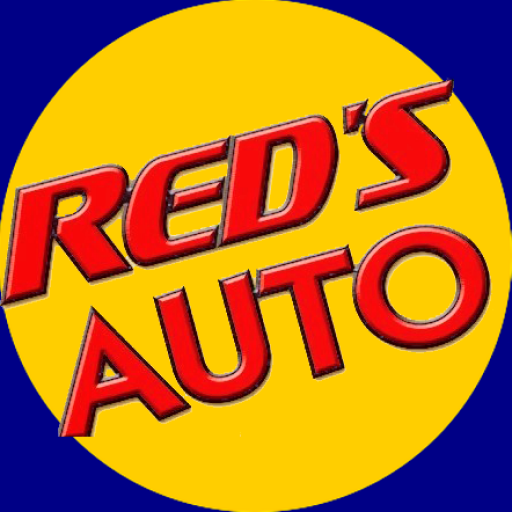 Quickly got me a rental when mine broke down and I was on business. Brought the car to my hotel. Car was very clean and only a year old.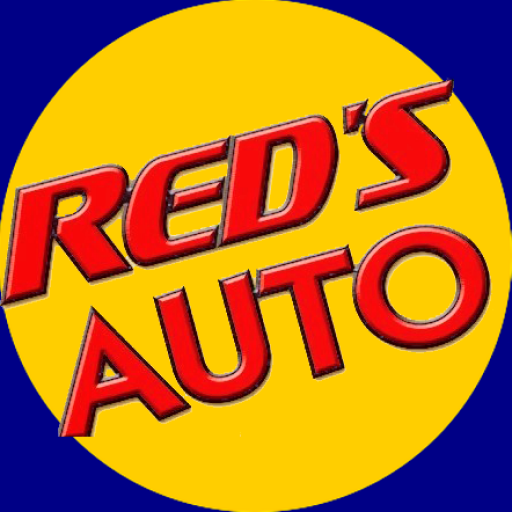 I've been to many used care dealerships in many states and this is the best one I've been to. Very friendly salesmen and wonderful service. Very straight shooters on anything you may have questions about. They also do their very best to get any vehicle you want to tou at a good price even if they don't have it currently in stock .